We are a clothing fabric company with extensive experience in the industry, located within the Centergross in Bologna, the most prestigious European Business District internationally recognized as a model of functionality, integration, and center of excellence for Made in Italy.
We are present in various countries around the world thanks to our network of agents and prestigious trade shows: Europe, Russia, Middle East, China, South Korea, Taiwan, United States, and South America.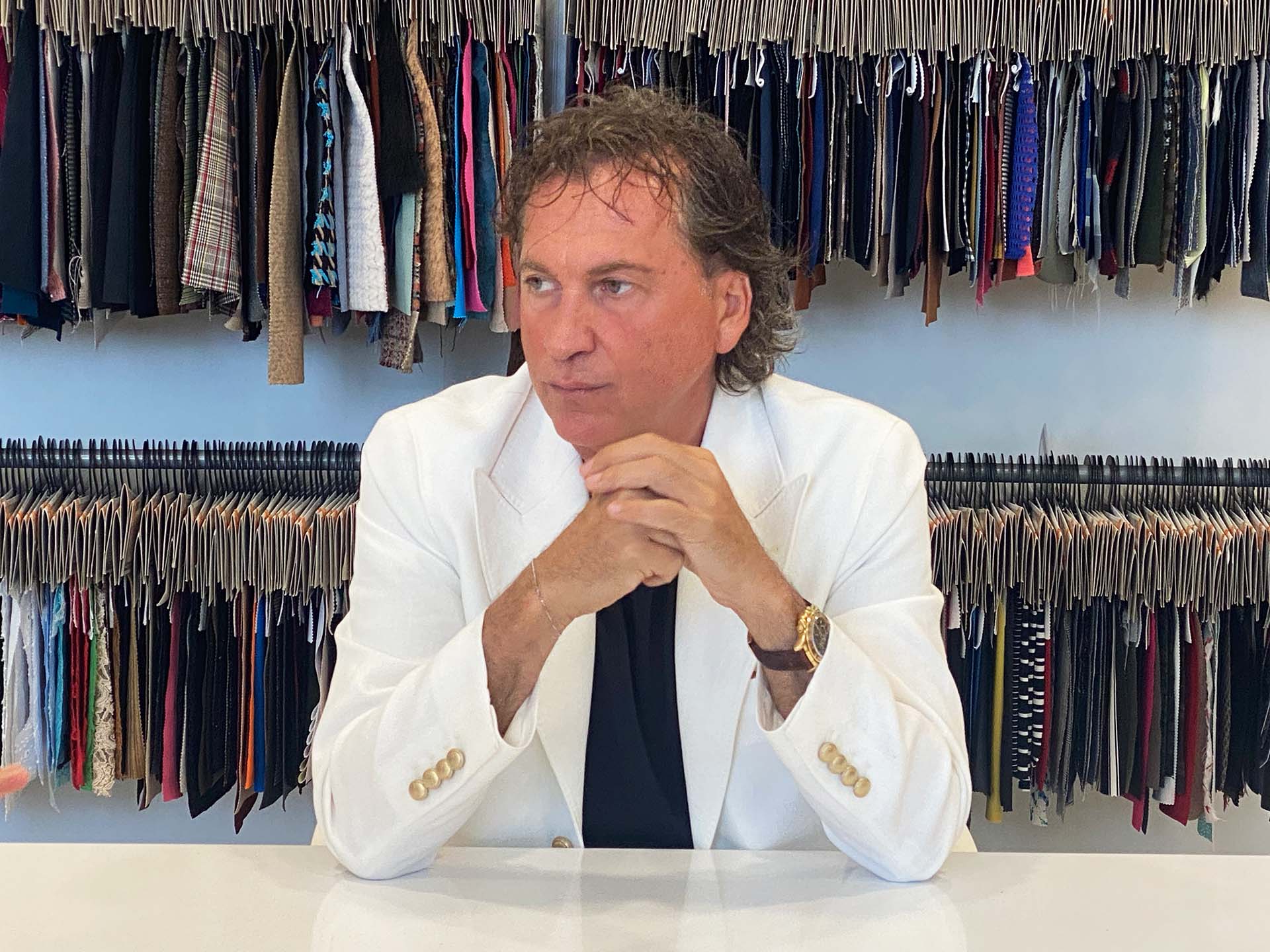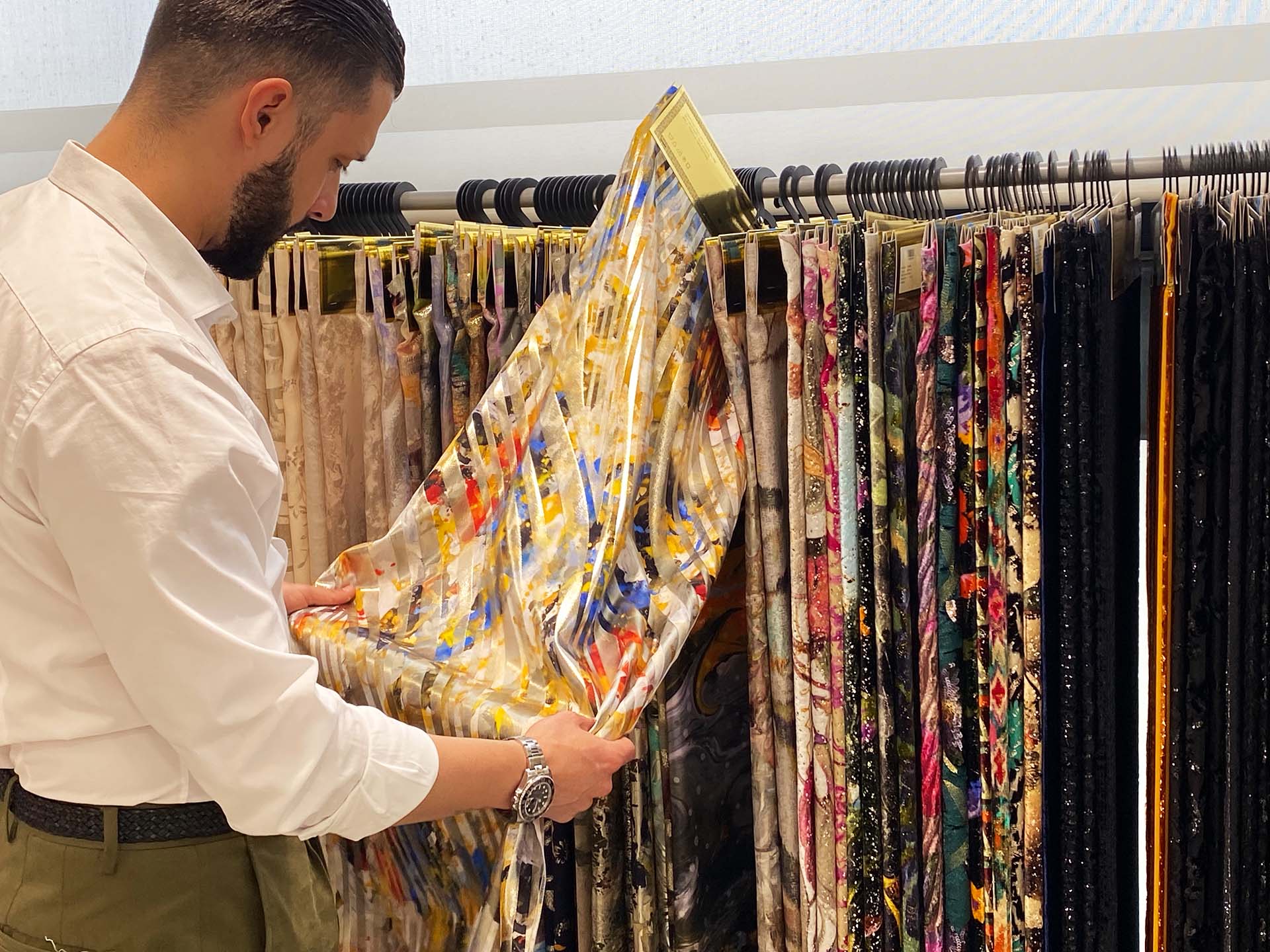 Our ongoing stylistic research and special attention to new trends enable us to offer a wide range of designs that can satisfy even the most discerning customer. Our collection is a perfect fusion of the current predominant taste and pure research, drawing inspiration from every possible external stimulus.
We offer an extensive range of printing bases, including silk, cotton, wool, polyester, technical and stretch fabrics, as well as jacquard, velvets, and more. Our skilled staff assists the customers in choosing the most suitable material to bring their ideal designs to life.
Thanks to a team of skilled designers, we create custom themes and designs upon customer request, working directly based on the projects provided to us each time. Our extensive experience in the industry and the development of knowledge in printing techniques have allowed us to achieve a level of excellence in digital printing.
In addition to inkjet printing, we are capable of performing flatbed printing, rotary printing, and transfer printing The preparation and finishing process carried out on our own facilities ensures perfect control of production and the ability to achieve unprecedented results.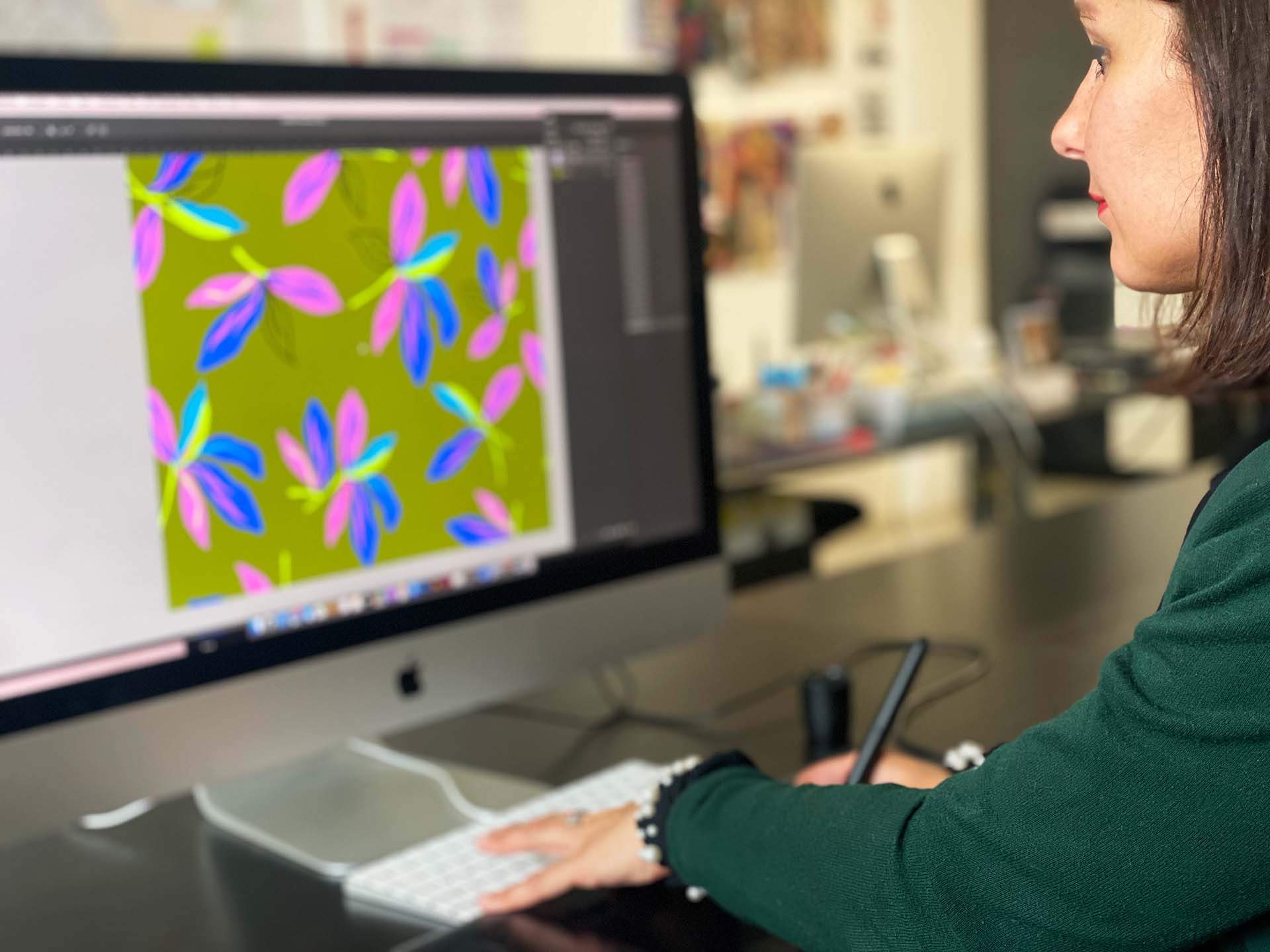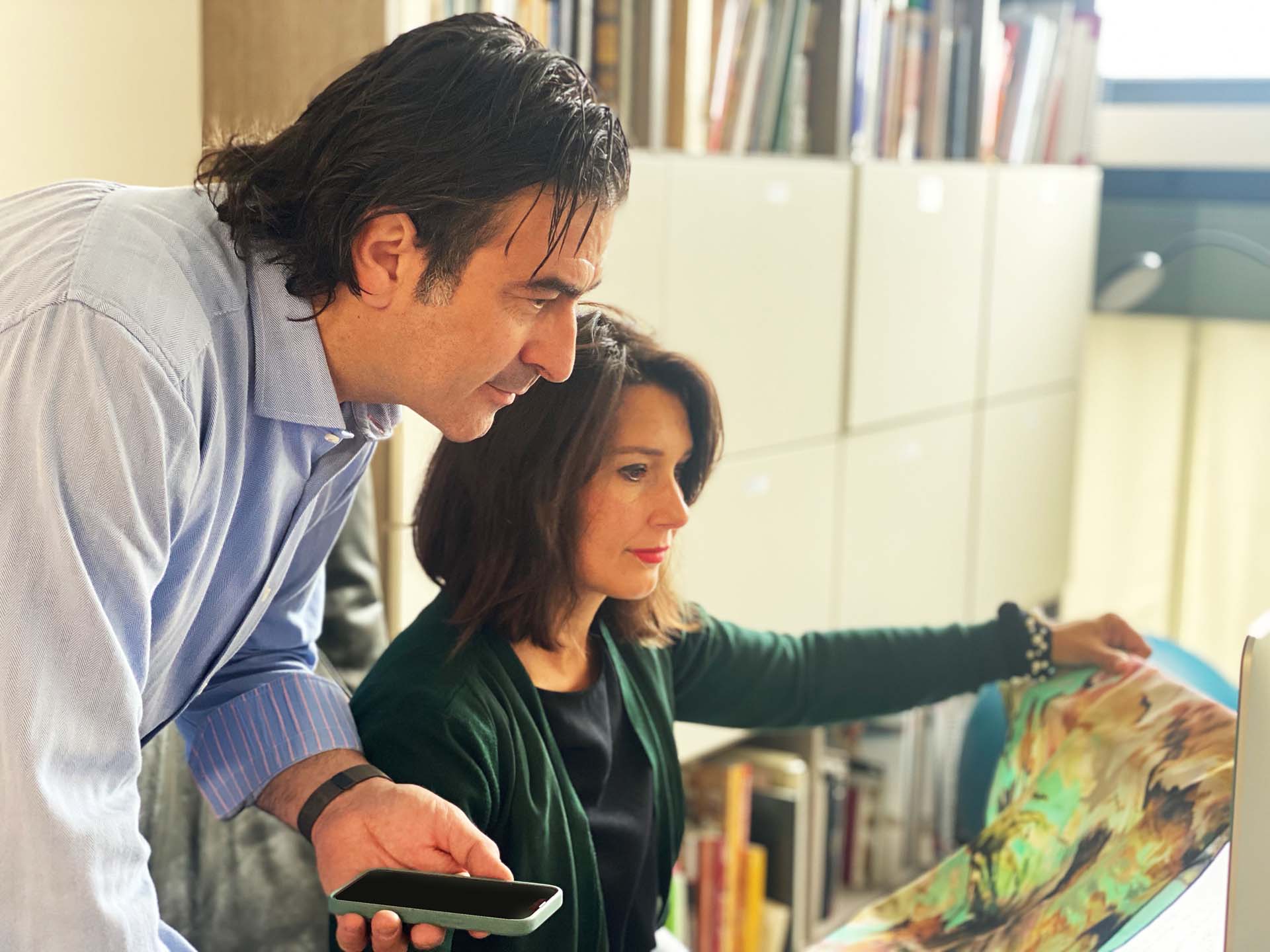 Our company also collaborates with highly specialized weaving and dyeing facilities equipped with state-of-the-art machinery, all to offer customers a wide assortment of greige fabrics ready for dyeing in the colors available in our color charts and as per sample upon request.
Our production process is characterized by:
Short production lead times

Ability to print small quantities

Availability of millions of colors

Ability to print photographic designs